The Foundation
| TAMARAW YPR
Young.
Professional.
Reformers.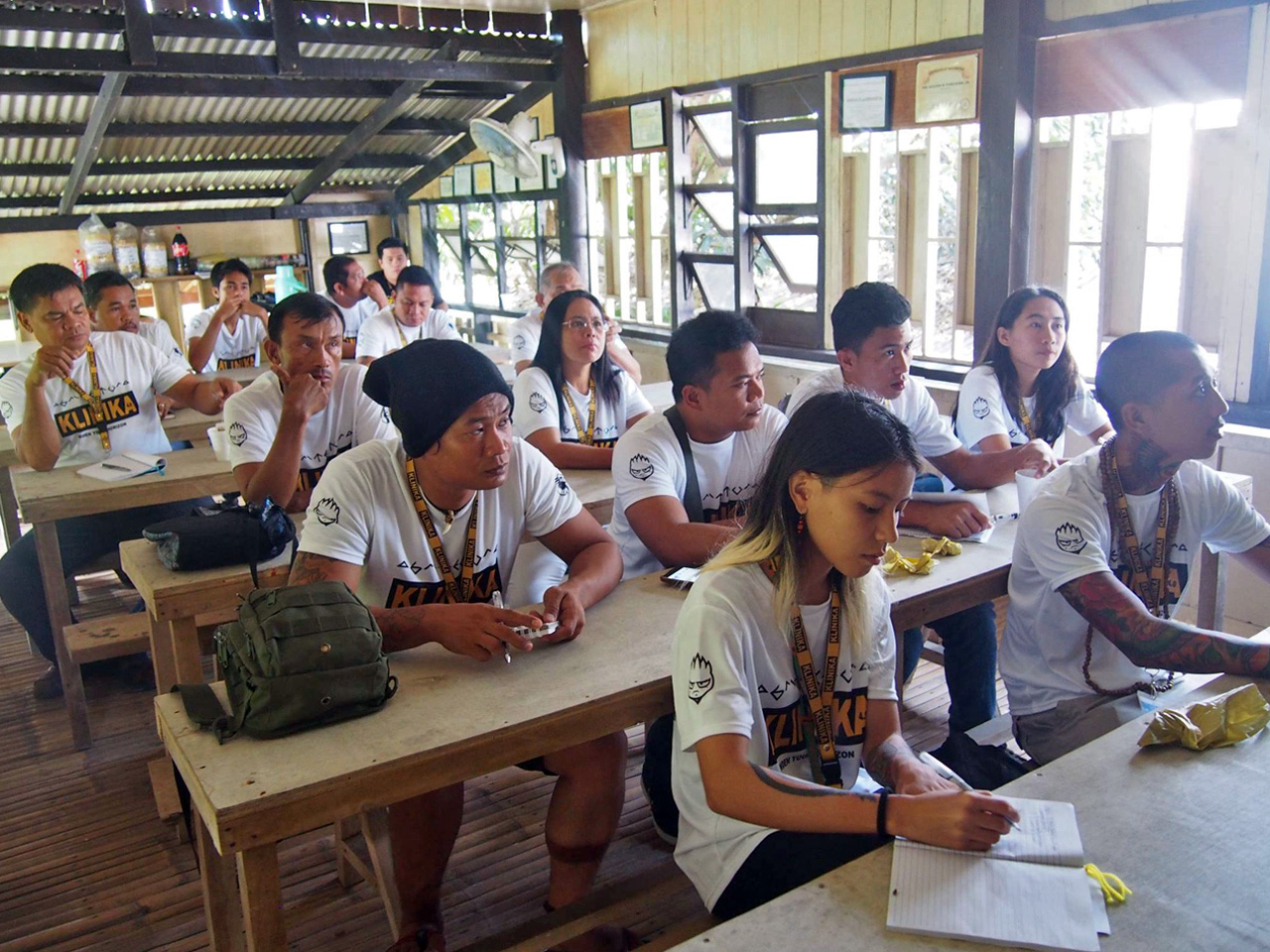 Aligned with the movement's vision, a community emerged, the 
TAMARAW YPR
 (Young Professional Reformers). Tamaraw YPR started as an idea – a vision of enriching the Young Professionals of the region, who will then cultivate the community for the long term.
From an idea came the first civic activity that not only united all the founding members, but it also sealed the deal for founding of Tamaraw YPR.  This first project was a medical mission spearheaded by Bukluran Outdoor Club in coordination with SAO Philippines Mindoro Chapter for the Mangyan tribe of Tagaskan, Brgy. San Vicente, Roxas, Oriental Mindoro. The success of the event lead to the formation of other projects. These involvements subsequently gave birth to the COMMUNITY. A Community which we consider a FAMILY.
TAMARAW YPR is a collective of young professional reformer volunteers representing different fields of expertise in Mindoro, together with a network of professionals worldwide. TAMARAW YPR aims to provide a long-term mission work. As for why the Tamaraw – we attribute it to the emblem of the province. The Tamaraw, rare and reclusive, but will show aggression once motivated. We hope to motivate like-minded professionals so that we can aggressively champion the AGRITEKTURA Movement. 
TAMARAW YPR is envisioned as a talent magnet. We hope to encourage our fellow tamaraws out of reclusion and into a global platform through the community.  A community that dreamt of searching for potential Filipino who will be part of the fulfillment of the vision movement.