The Firm
| RIB REFORMNATION
Architects.
Agritects.
Aquatects.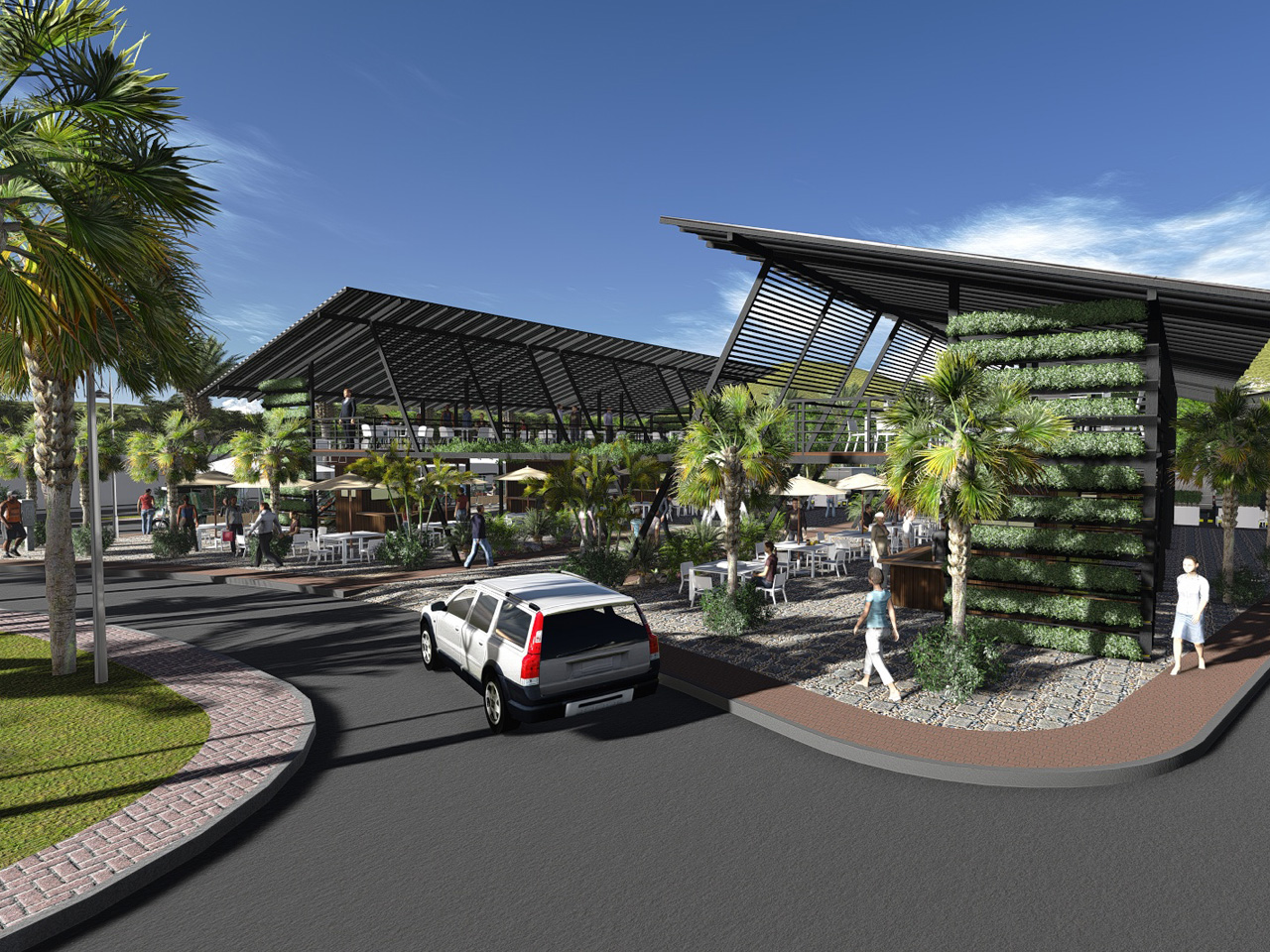 In order for the movement to penetrate different industries a firm was formed, the RIB REFORMNATION.
In anatomy, ribs serve as protection of the body organs while reformnation is inspired from the reformation. Reformation seeks to improve the system as it stands, never to overthrow it wholesale (source: wikipedia). It is a movement that means reforming industries that will result in the reformation of our nation. RIB is a tribe of architects, agritects and aquatects together with other allied fields.
RIB focuses into two product lines;
1.) SHIP (Sustainable, Holistic, and Integrated Protofarm) System. This line showcases developmental projects such as; agri-residential development, agri-resort, agri-trade complex, eco-tourism park, retreat farms, recreational parks and farm schools.
2.) SHED. It is a product-based structure developed based the basic need of a particular development such as; Agri-Residential SHED, agriSHED – (Green Shed, Vermi-Compost Shed, Swine-Goat Shed, Cow Shed, Mill Shed, Poultry Shed) and aquaSHED (Hatchery Shed, HQ Shed, Monitoring Shed, Food Lab Shed, Softshell Shed, Crab Fattening Shed, Oyster Shed and High Value Fish Shed).